2020 has been full of surprises and challenges. The Terra View team, our wonderful clients and fellow community members have managed to make this year exceptional in the face of many roadblocks.
We're looking onwards and upwards into 2021 while thinking fondly about some of the exciting and rewarding moments that took place this year.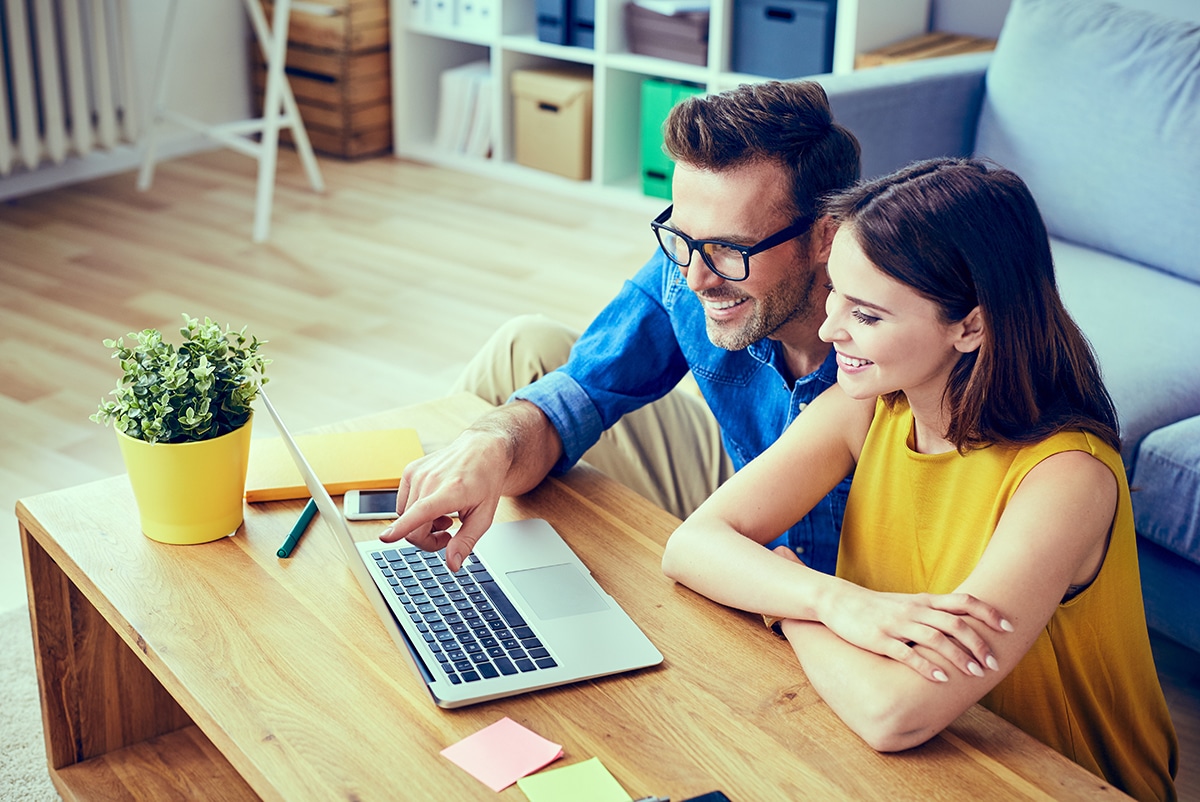 We continued to lead the charge in the green building industry.
We are so thankful to be consistently recognized for the lasting and positive impact we are making on Ontario communities. No matter the year or circumstance, we are committed to the protection and preservation of our environment and fully intend to continue doing our part to lead by example in the field of green building.
Some significant accomplishments from this year include:
Being named Green Builder of the Year in February by the Guelph District Home Building Association for our commitment to green building within the Guelph community.
Energy Star Canada named us the Energy Star® Canada Small Builder of the Year Award for 2020 in June. Our President David Brix shared his gratitude and excitement for the company's future with

Rogers TV

!
In September, we were honoured to be recognized for our commitment to the ENERGY STAR

Ⓡ

new home program and the use of innovative technology to build Net Zero & Net Zero Ready homes. EnerQuality awarded us with the Energy StarⓇ for New Homes – Small/Custom Builder award! It was also an honour to also be recognized as a finalist for the Net Zero Builder award.
We also hit a company milestone of closing 21 Net Zero Labeled Homes with Terra View representing 10% of the homes labeled by the Canadian Green Building Council (CaGBC)
We adapted in the face of adversity.
To keep our clients, stakeholders and staff safe amidst the ongoing pandemic, we adapted and acclimated our building procedures and sales process to meet COVID-19 policies.
We released resources that allowed prospective homeowners to shop for their new homes from the safety of their current homes, including virtual home tours, online floor plans, email, phone and video conferencing options for meeting with our sales representatives and more.

We moved forward with our ongoing projects.
For the past 30 years, Terra View Homes has been building award-winning homes in premier communities. Currently, we're in the process of creating Guelph's most energy-efficient community to date — NiMA Trails, which we have been working diligently on this year to be able to bring to market in 2021.
This year, we also began the restoration of the historic Hart Home, opened a new design studio along with three new model homes and have continued to work on our Terra Condos development.

We honoured a heroic community member.
For Remembrance Day 2020, Terra View Homes gratefully accepted the opportunity to share the story of Guelph local Fred A. Lovett, a 97 year-old veteran from the Second World War. We were so proud to honour Fred's legacy by officially dedicating the naming of the street Lovett Lane in our Hart Village community to him and his family.
Fred A. Lovett has graciously shared details of his remarkable experiences before, during, and after the war in our blog here.

We made news.
We're always thankful to have both our hard work featured by our local media outlets.
The team at Terra View Homes is proud to have had our energy efficient builds and stories based on industry expertise shared this year by Guelph Today! We are proud to be part of their Community Leaders Program.
Despite the many changes brought about by the pandemic and other factors, we want to extend our greatest thanks to our community and team for making this year another one to remember.