Where indoors, meets the great outdoors. Terra View Homes' newest community might be just what you're looking for. 
Welcome home to NiMa Trails! Surrounded by luscious forestry and conservation land, NiMa Trails boasts beautifully crafted homes that bring nature closer than ever. Built on the foundation of community and tranquility, ​​find yourself strolling an expansive network of community trails available within the community and close by at Guelph Lake, taking in the beauty of surrounding conservation land, spending time at our large community park, and so much more. With nature at your fingertips, NiMa Trails offers endless outdoor adventures for every present and future outdoor enthusiast. 
Not only is NiMa Trails set within a beautiful backdrop, but our homes also feature the best in home design and energy efficiency. We are proud to be bringing our signature Designer Series Homes to this community, finished in today's most trending designer finishes inside and out. Expertly crafted with the future of your family in mind, and built to a Net Zero Ready standard, these homes provide modern and functional designs while preserving the beauty of your surroundings. 
To make this picturesque community even better, the Designer Series homes available now at NiMa Trails offer quick closing options to make moving you and your family into your dream home simpler than ever before.
Check Out Some of Our Move-In Ready Homes: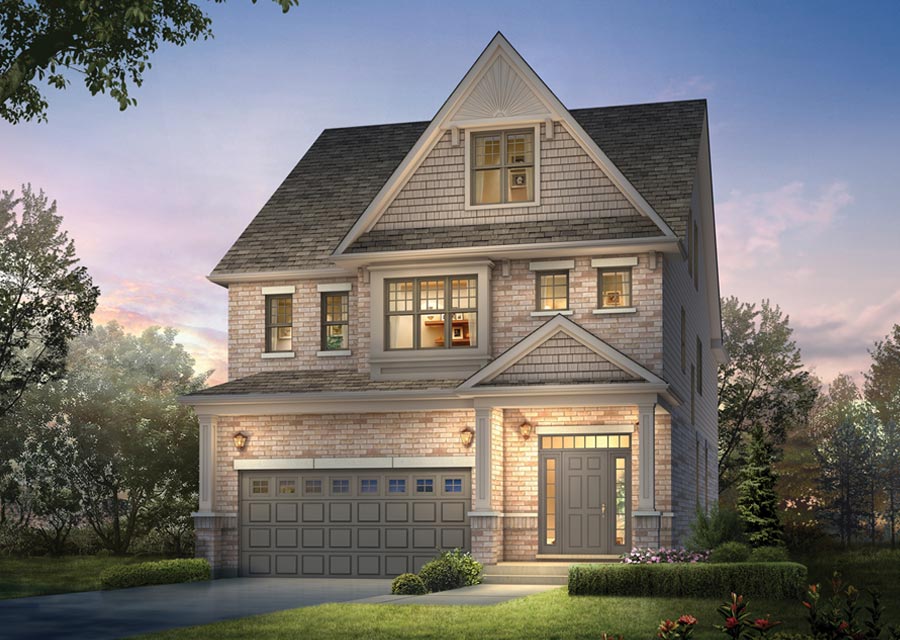 Lot 19 NiMa – The Woodlands B
131 Longfellow Ave., Guelph
2,763 sq.ft. | With Bonus Room
Notable Features You'll Love:
Do you need a home that grows along with your family? The Woodlands B features a bonus room that can be used for a variety of purposes, depending on your current needs. This 3 bedroom, 2.5 bathroom home also features a covered porch off the main floor, bringing you closer to the natural beauty that surrounds this community. All finishes were carefully curated by our professional Interior Designer, including an upgraded kitchen and finishes, making this custom build ready to be called home. 
Closing in as little as 30 days!
Learn more about this home, or check out the site plan here.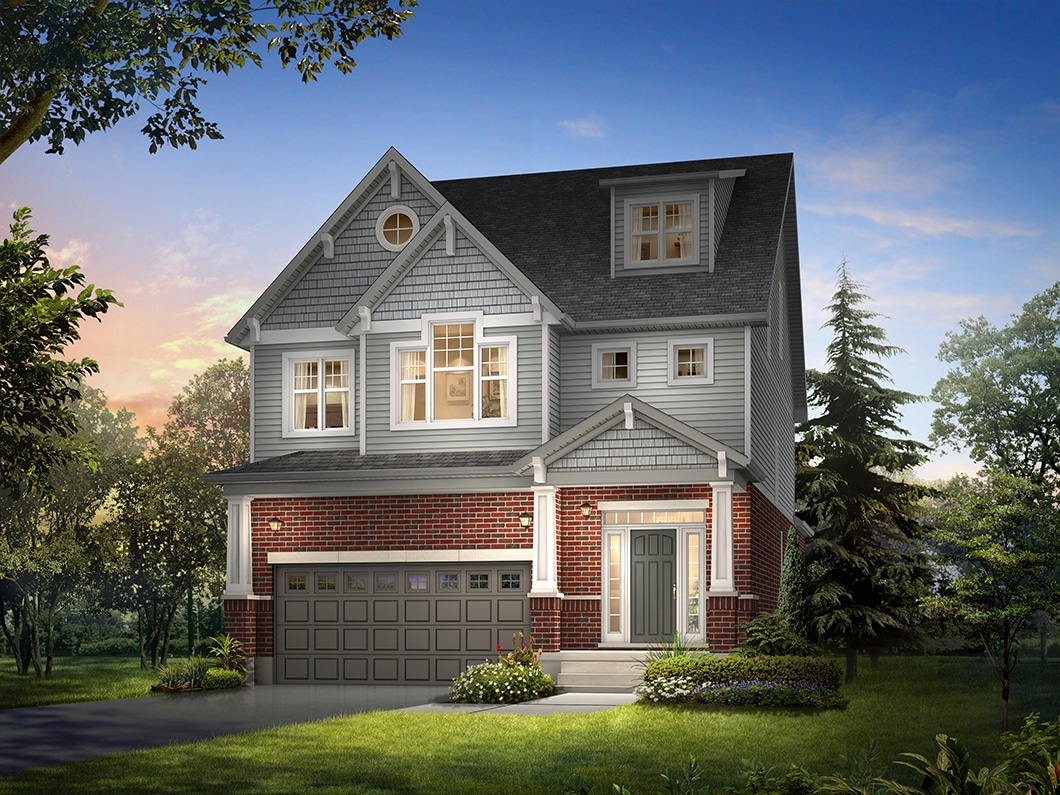 Lot 20 NiMa – The Meadowlands A
133 Longfellow Ave., Guelph
3,219 sq.ft. | With Attic
Why we think you will love it: 
This home features an already-finished attic with over 900 square feet of potential — perfect for a playroom, office, guest suite, or whatever else suits your needs! There's no better place to take in the beauty of your surroundings than on your covered front porch, perfect for enjoying a morning coffee. After you take in the outdoors, inside you'll find upgraded features throughout this 3 bedroom, 2.5 bathroom home, beautifully curated by our Interior Designer.
Closing in as little as 30 days!
Learn more about this home, or check out the site plan here.
Check Out NiMa Trails for Yourself!
You've heard how incredible the NiMa Trails community is from us, but we want you to be the judge – visit us! Call Shelley at 519-249-9356 for more information about booking a tour, and how to take your next steps.
See our Quick Closings page for more details.