From the initial blueprints and breaking ground to closing the first home in a lot, home builders are able to see new communities come to life—literally from the ground up.
Since 1991, Terra View Homes has been building award winning homes in premier communities, and is in the process of creating Guelph's most energy-efficient community to date. Within NiMA Trails will be Terra Condos, one of Canada's first carbon-neutral condominiums. We might build the homes, but it is our homeowners that create the community. This month, we're sharing just the beginning of the story of Terra Condos' future neighbourhood.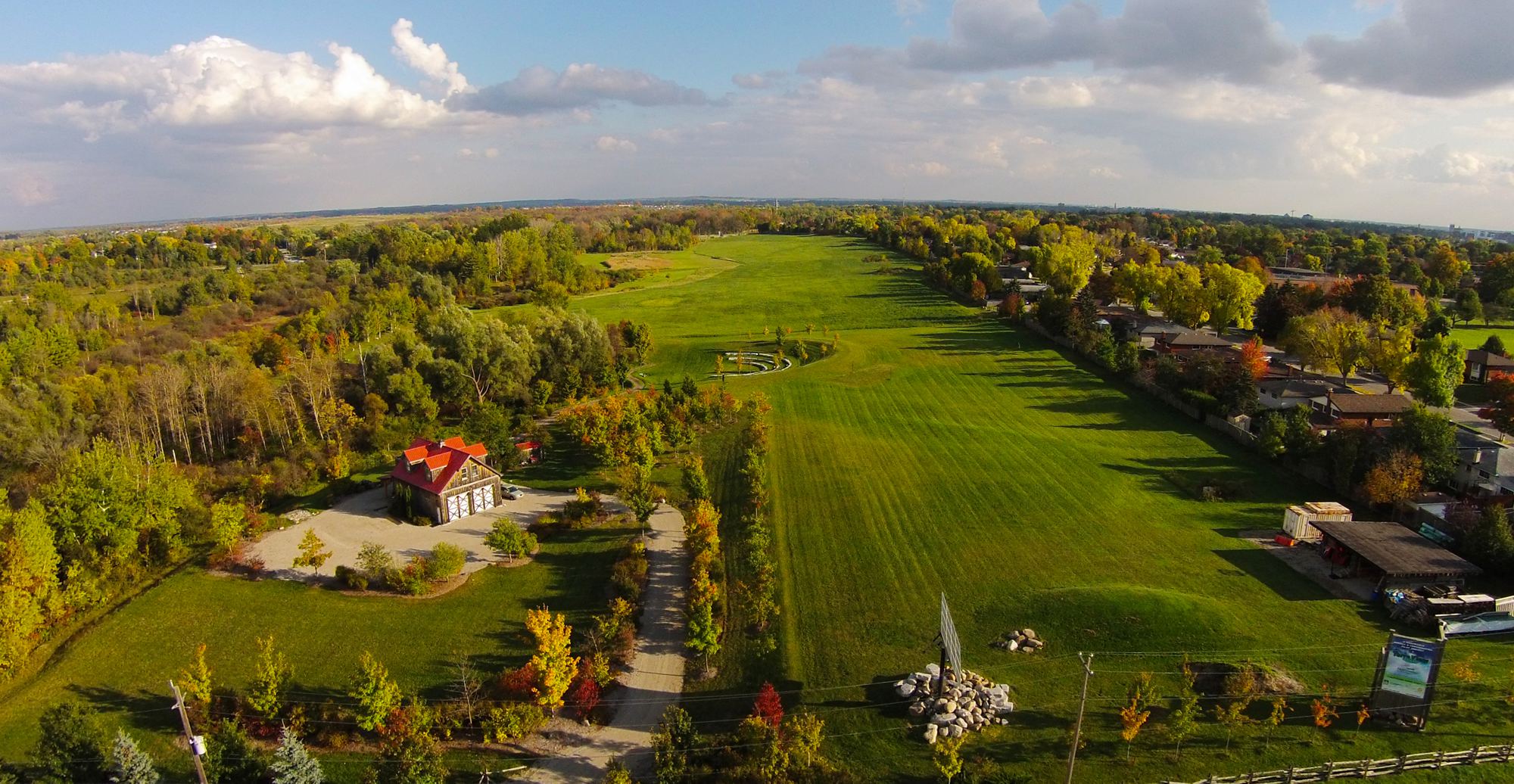 What is Terra Condos?

Similar to the Net-Zero building standards applied to residential homes, the Zero Carbon Building Standard is interested in energy efficiency but goes beyond that by focusing on carbon pollution in other areas. As one of the first of its kind in Canada, Terra Condos is a modern, socially responsible condo building that leaves zero carbon footprint. Its environmentally conscious design will emit zero carbon by drawing on green power from solar and geo-thermal energy sources.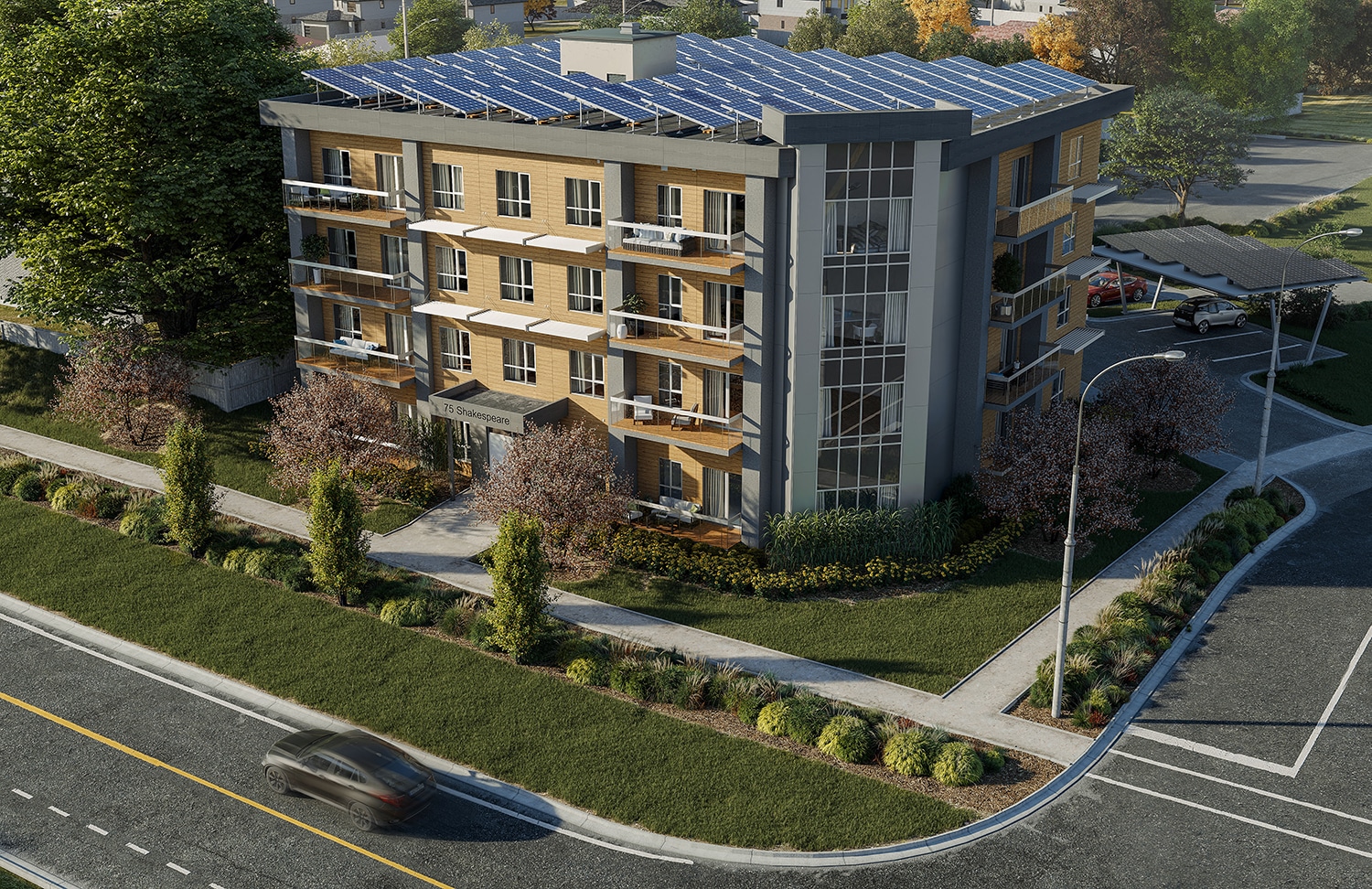 Terra Condos will include four storeys with 16 customizable, spacious two-bedroom condo suites in addition to one two-bedroom plus den suite.
Did you know that Terra Condos was selected as one of the sixteen projects chosen to be a part of the Canada Green Building Council's (CaGBC) Zero Carbon Building Standard pilot program in 2017? Learn more here.
Located in Guelph's Most Energy Efficient Community To Date
Located in the East End of Guelph within walking distance to Guelph Lake Conservation Area, Terra Condos residents will have both the convenience of living in the city while also feeling a deep connection to nature with the beautiful trails, water and wildlife at their disposal.
The best part? While our residents are burning energy on nature hikes with the family, canoe trips down Guelph Lake, or walks through the neighbourhood, their home will generate clean energy for them to use when they return.
Where we live is just as important as how we live in it.

As we grow closer to launching sales for Terra Condos, we look forward to providing our residents with a community united by their sustainable values, energy efficient living habits, and commitment to the environment. Every person living in Terra Condos will have taken a step towards making our planet sustainable, starting with the place they'll call home.
We are more than excited to be enhancing Guelph's growing reputation as an environmentally-friendly city with Terra Condos, and creating a community invested in the environment, their health and future generations.
Registration for NiMa Trails and Terra Condos is currently available at: https://www.terra-view.com/communities/.
Follow us on Facebook, Instagram, Twitter and LinkedIn to stay up to date with news related to NiMA Trails, Terra Condos and more!