This month, we've been sharing stories contributed by our Terra View Homes community in effort to highlight some of the amazing families that have helped make our community what it is today. We're ending this series with the Bodalia family who happily shared their experience so far as Terra View homeowners with our team.
1. Which Terra View Homes community/development do you live in, and when did you move into your home?
We moved into Hart Village (Hollyoak C) located in the south end of Guelph in August 2020.
2. What drew you to a Terra View Home?
It was love at first sight. The incredible curb appeal caught our eye right away. You don't see too many homes that look like ours.
From the first time we entered the house, the beautiful flooring led us to the open concept kitchen, dining and family room. The kitchen with an island is a showstopper; we've gotten so many compliments from family and friends. Also, it's the attention to details – the little things like upgraded doors, pendant lights, and the glass railings really make the house feel like a home.
The fact that it's a Net Zero home including solar panels is a bonus.
3. What is the biggest difference from your previous home?
Our previous home was nice, but we outgrew it quickly. This home offers a place for our family to grow into for years to come.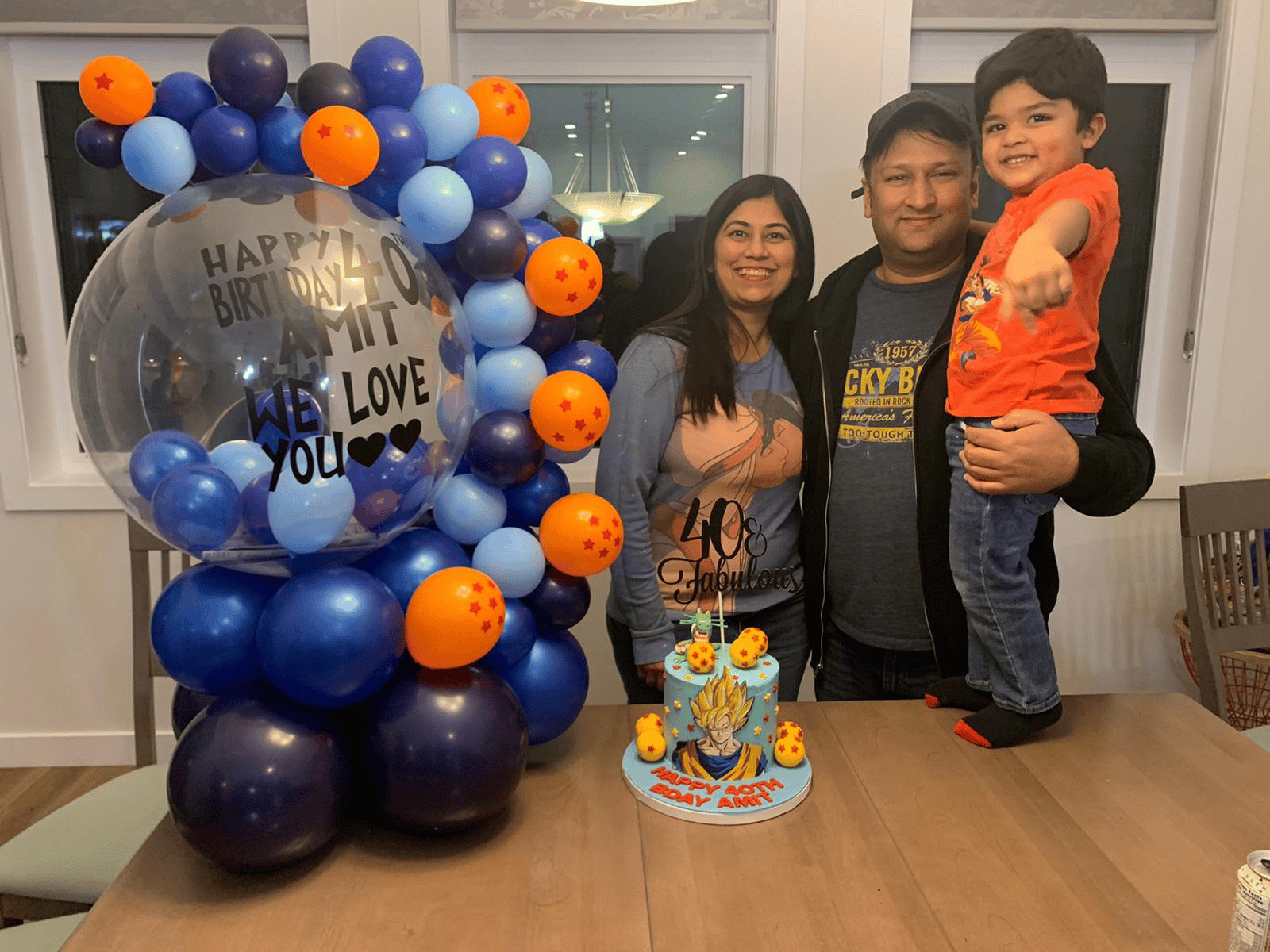 4. What is your favourite part about your home?
It's tough to pick just one favourite part of our new home. We adore the fireplace and the kitchen with its island, while the covered deck is great for outdoor patio fun and BBQing all year round… but if I had to pick just one favourite, I'd say it's the bonus room upstairs. It's the room where we have our family movie nights and play board games together.
5. What would you tell someone interested in purchasing a Terra View Custom Home?
You're not just buying a house, you are moving into a home and joining a great community.  I would highly recommend anyone looking to buy a new home to check out Terra View.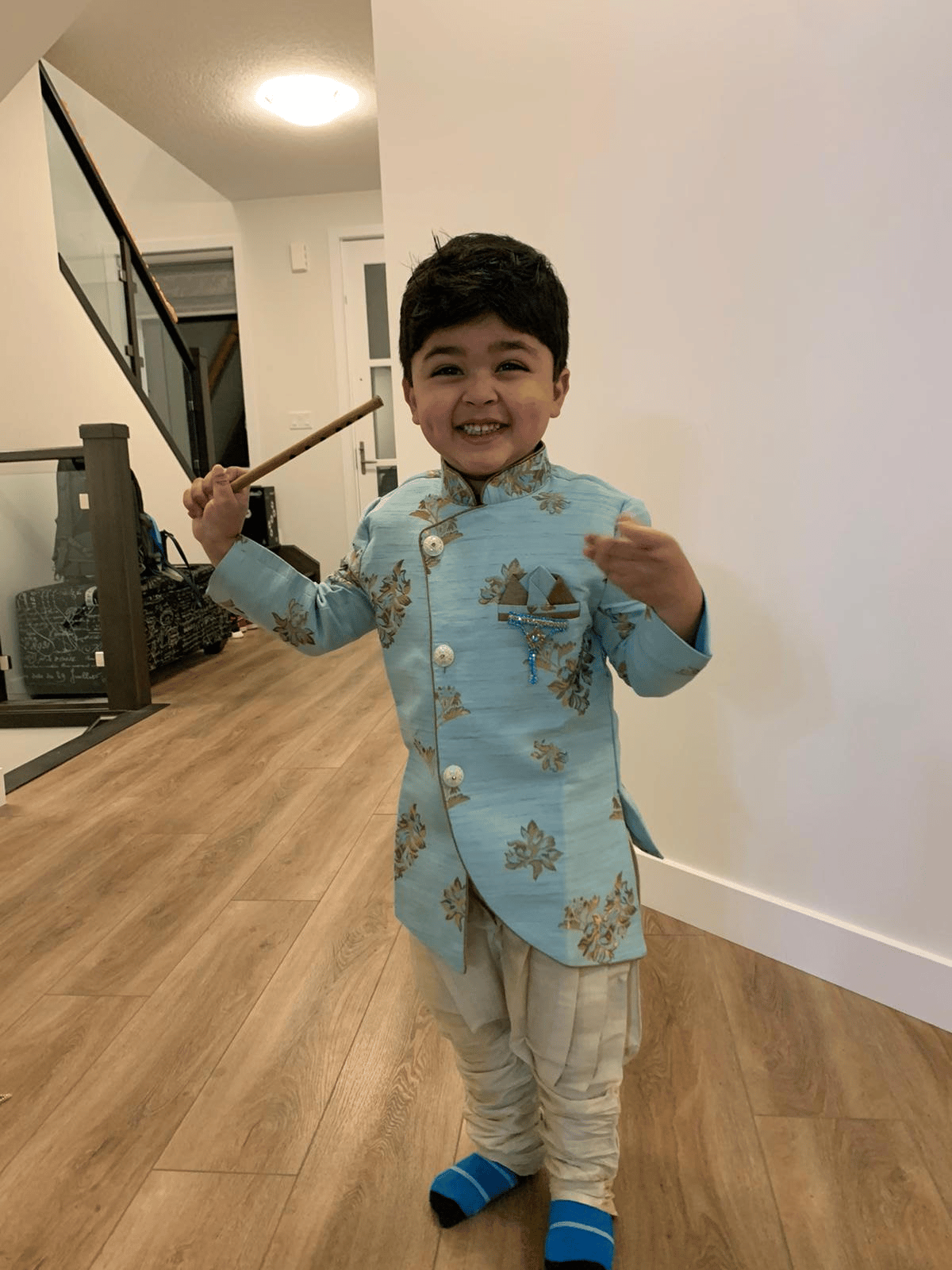 Interested in following in the Bodalia family's footsteps and joining our community? Start the process by taking virtual tours of our homes today!