Some of our building team members are rallying together to take part in this year's Movember. Not only do our crew think this was a great way to raise awareness and funds for men's health issues, but they also look forward to the team building that comes from doing it together.
Stay tuned throughout the month of November for status updates from our team and growth progress.
To support the men's health cause you can donate by going to https://ca.movember.com/donate/details?memberId=94
Movember Update:
Look at those staches! Few people can rock the handlebar moustache like the Terra View team can!
We wanted to thank each one of our team members who grew a moustache for men's health! It was great to see our crew come together to support such an important cause!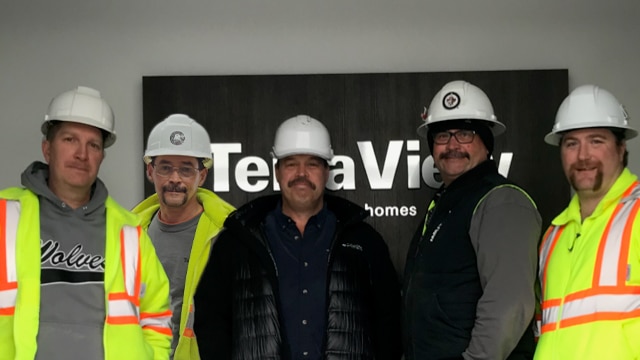 Did you know that since 2003, Movember has funded more than 1,250 men's health projects around the world, challenging the status quo, shaking up research and motivating men to take action for their health? (Movember, 2020)
For our brothers, sons, fathers, partners, and friends who suffer from prostate cancer, testicular cancer, and mental health issues, the Terra View team was more than proud to raise awareness for men's health this month.
To wrap up Movember we are thrilled to announce the winner of the Terra View Movember Challenge…EJ Hill! We're already looking forward to participating in Movember next year, and seeing who can beat EJ's infamous stache.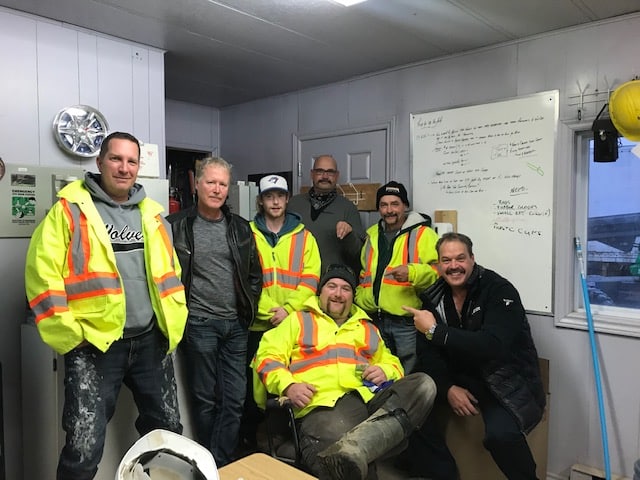 On behalf of the Terra View team, thank you to everyone that donated and supported our Movember challenge! We would like to encourage everyone to continue donating, and raising awareness surrounding this incredible cause committed to changing the face of men's health!
Head on over to Movember.com!